Quality electrical services you can count on
With us, you will always find the right attitude, transparency, professionalism and promptness you want out of your electrical contractor.
When it comes to replacing your electrical panel, converting your service underground or electrical in bodies of water, you want the work to be done with the quality and safety measures it requires.
Now Tesla Wall Connector Approved Electricians!
Main Breaker Panel and Meter Box Replacements, Repairs & Upgrades
Your Home Electrical Breaker Panel is one of the most Critical ElectriCal components of your home.
This is why All About ElectriCal specializes in top quality replacements and upgrades that will ensure its efficiency and longevity.

We ensure the most effective and safe way to upgrade with minimum damage and top quality materials.
Replacing your panel shouldn't have to be stressful, we will handle the entire process and ensure a smooth transition from schedule coordination with FPL to permitting and inspection processes.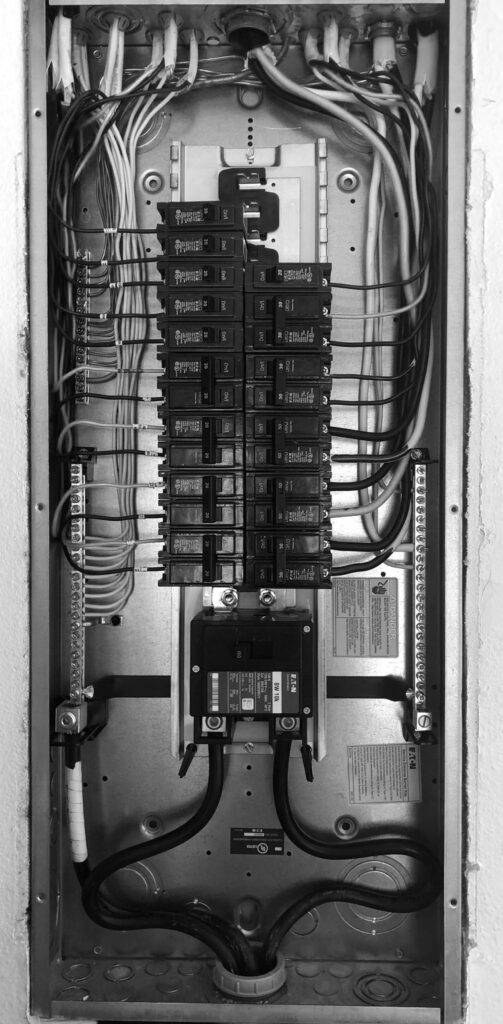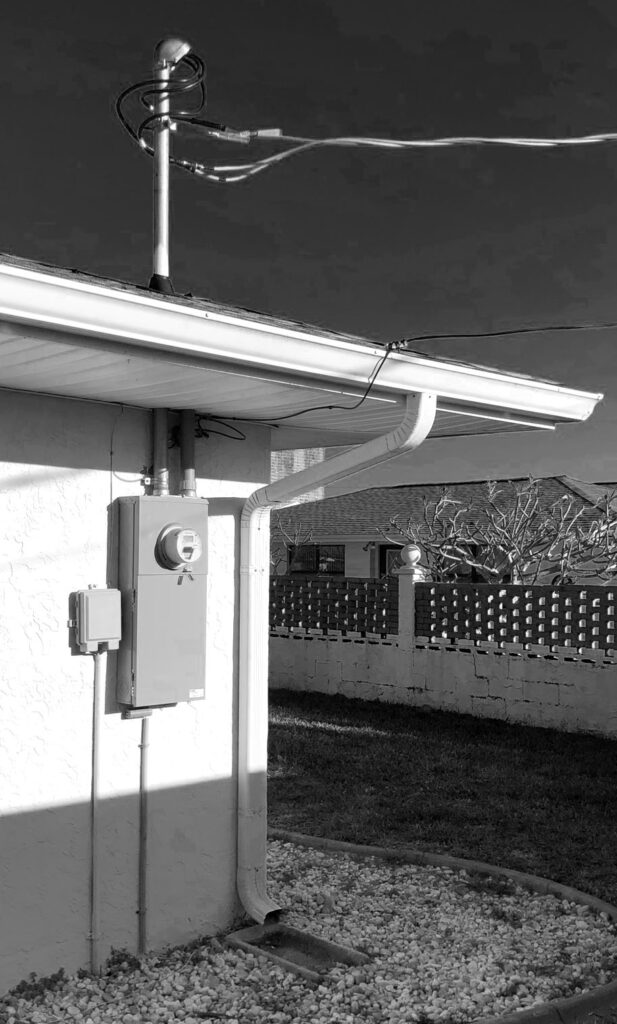 Power Distribution Services Include:
Main Panel Breaker Box
Electrical Service Upgrades
Meter Box and Pole ​Replacement 
Main Breaker Meter Combo    
Surge Protection
Dock & Pool Electrical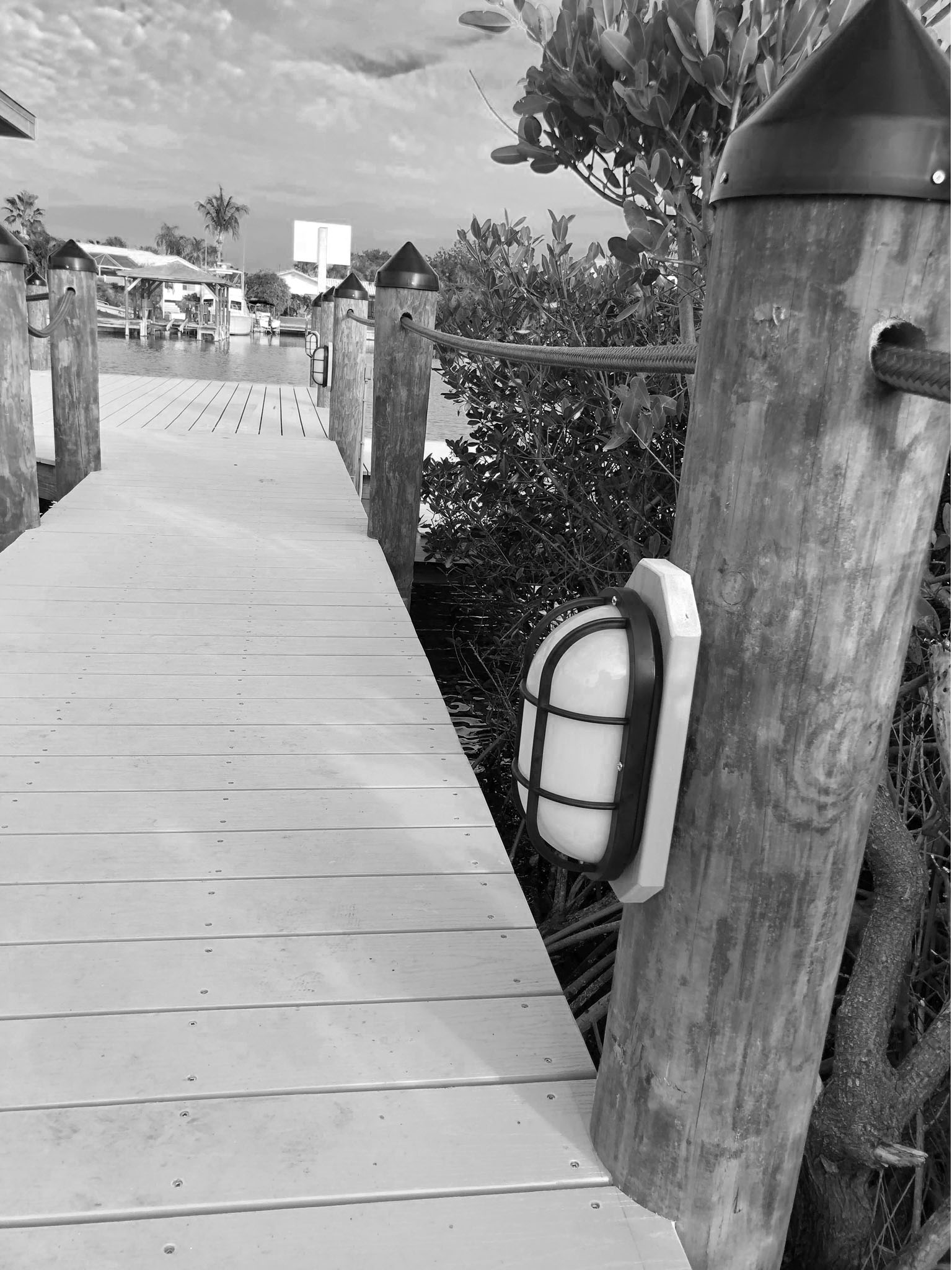 Hiring a professional that understands the code-required safety mechanisms in place intended to alert people if something is wrong with the boat and with shore power can make all the difference in the electrical dangers posed in water environments such as electric shock drowning (ESD)
Dock services include:
Dock Electrical Wiring
Boat Lift Electrical
Dock Electrical Troubleshooting
Dock Electrical Safety Assessment/Inspection
Our Pool services include:
New Pool Electrical Equipment Installation
Pool Remodel Electrical Equipment Repair and Replacement
Electrical Troubleshooting
Pool Electrical Safety Assessment/Inspection
"Continued education about the presence of electrical hazards in water can help reduce the risk of electric shock drowning from happening in pools and waterways," said Lorraine Carli, NFPA's vice president of Outreach & Advocacy.
"Have a qualified electrician inspect your boat, swimming pool equipment, hot tub, and spa before engaging in any water activities, and make sure they are regularly maintained to ensure all life-saving measures and protection systems are functioning properly."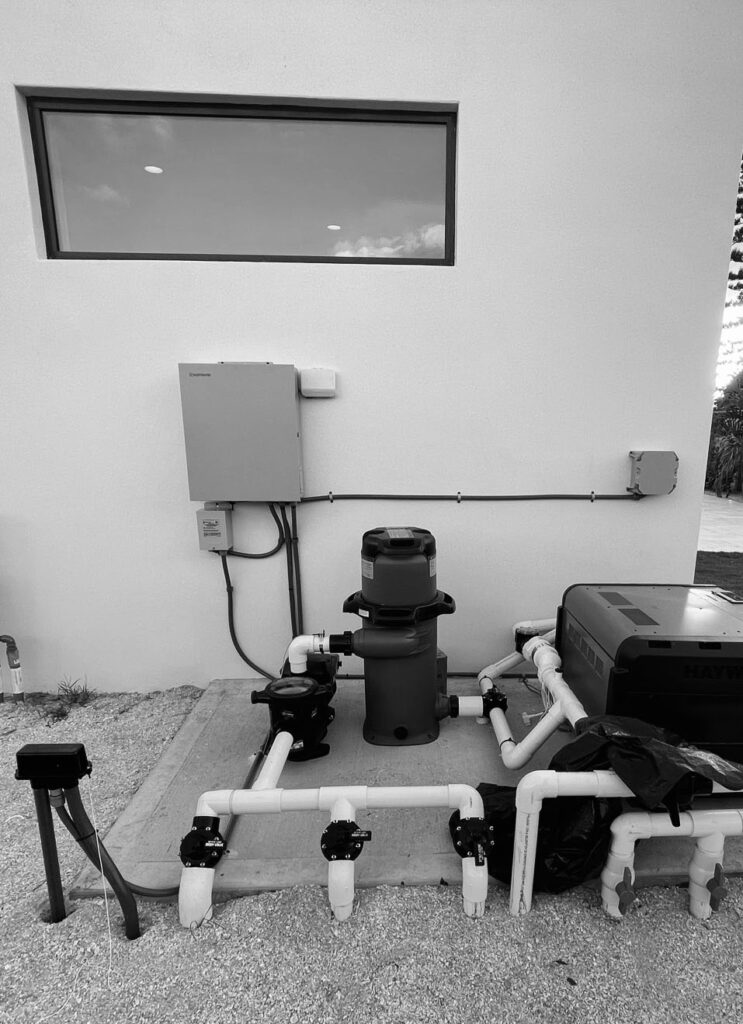 Electric Vehicle Charger Installers
Know your EV charging connector is installed property by an approved and knowledgable electrician. 
Now Approved Tesla Wall Connector Electrician.
In most cases, we may be able to provide you with a quote with some basic information and pictures. Submit a request online and we will email you with a list of information needed for your quote.
Keep in mind this project requires a building permit which may add 1-2 weeks for installation approval and inspections.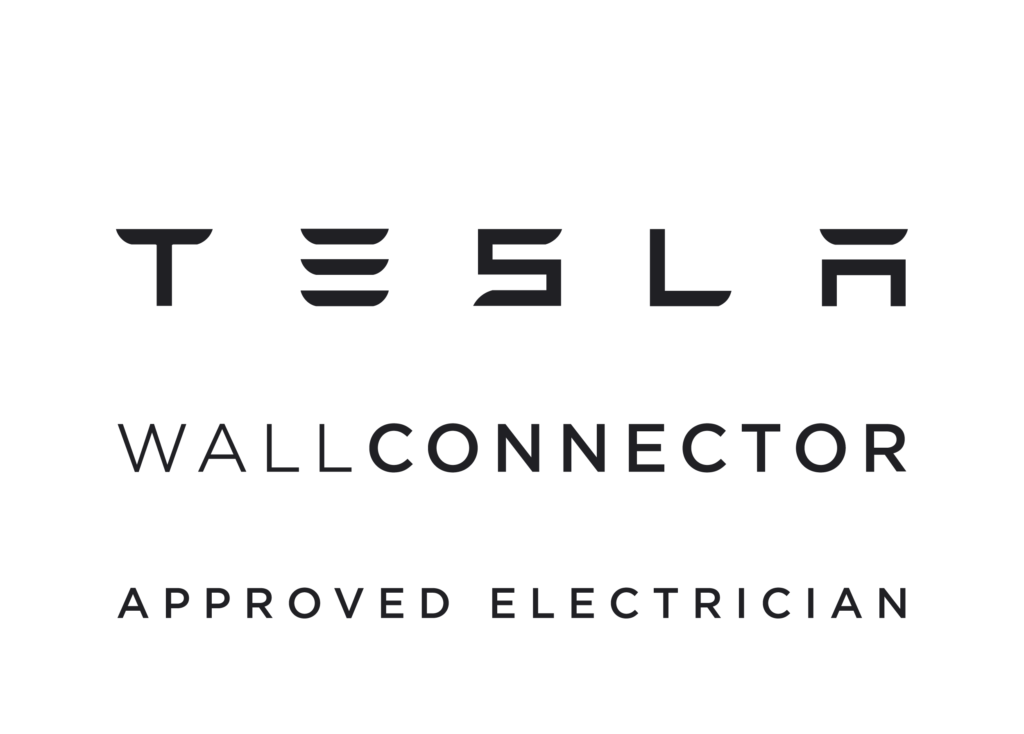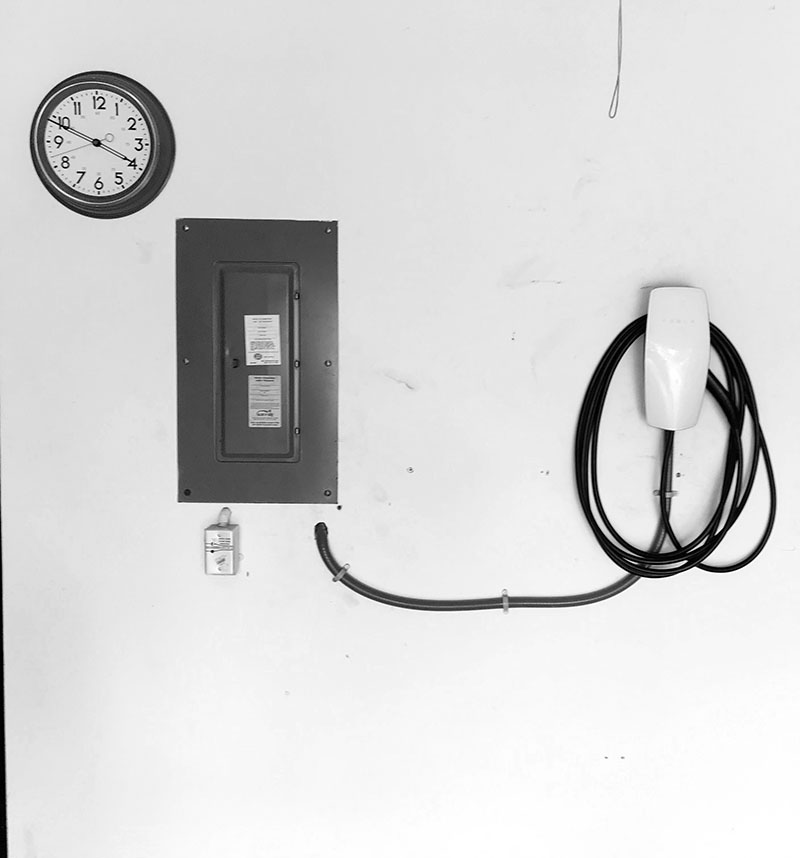 GET IN TOUCH
Schedule a Free Estimate