A special THANK YOU to our customers for all your support! You inspire us every day to keep growing and serving our amazing community.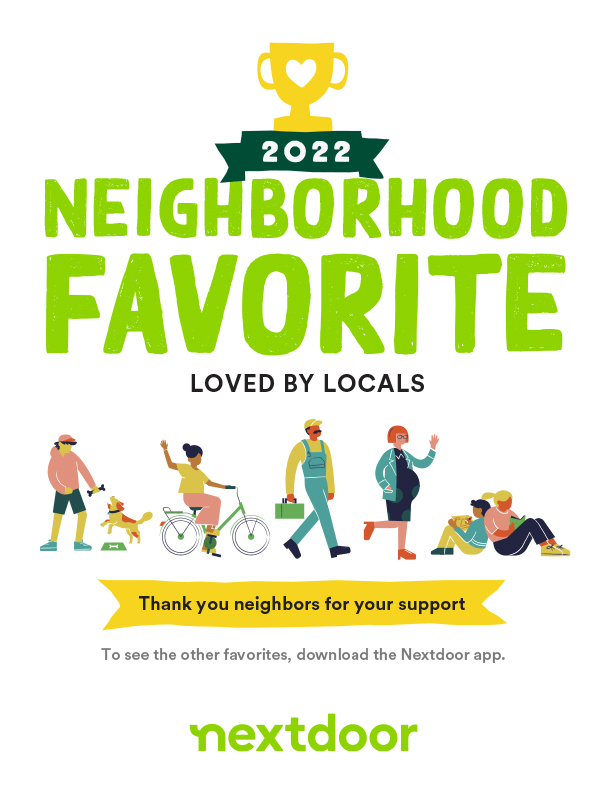 Our Mission is to ALWAYS deliver Superior Quality and Honest Work, provide Outstanding Service and the most suitable options for our customer's electrical needs. We are honored to receive these awards and the opportunity to serve our community in the electrical field.
We thank Nextdoor & Porch.com for these recognition and for connecting consumers to top-rated service professionals.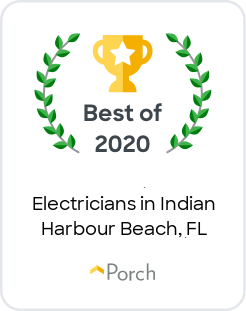 Satellite Beach, FL February 17th 2021 – All About ElectriCal LLC is proud to announce that it has earned the home service industry's coveted Best of Porch Award. This award honors the top 1% of service professionals who have maintained exceptional service ratings and reviews on Porch.com in 2020.
"Service pros that receive our Best of Porch Award represent the best in our network, who are consistently making great customer service their mission," said Porch Founder Matt Ehrilichman. "These pros have provided exceptional service to our members and absolutely deserve recognition for the exemplary customer service they exhibited in the past year."
Best of Porch Award 2020 winners have met strict eligibility requirements, which include outstanding customer reviews, both on Porch and around the web, as well as a track record of consistently high response rates to customer requests. Additional Award requirements include quality credentials (being licensced, bonded and insured where required) and having few or zero unresolved customer complaints.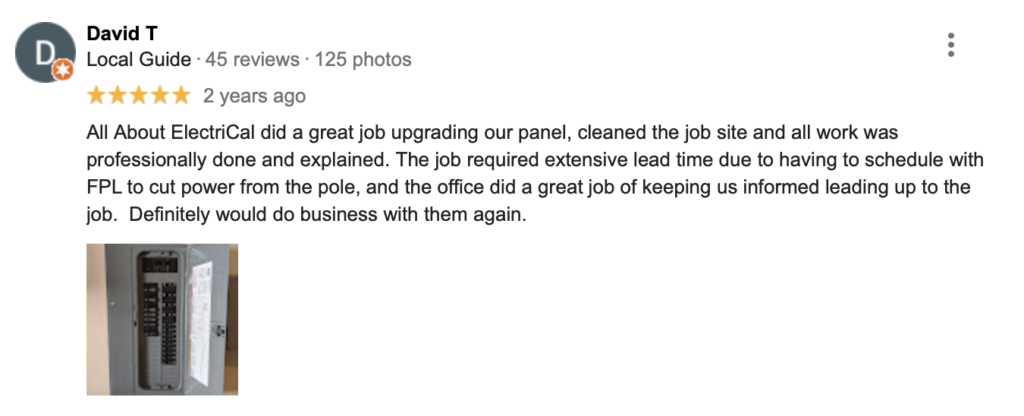 OR
GET IN TOUCH
Schedule a Free Estimate